Contact Us by e-mail or phone 276-728-2778
Shop for Orna Mentz now at: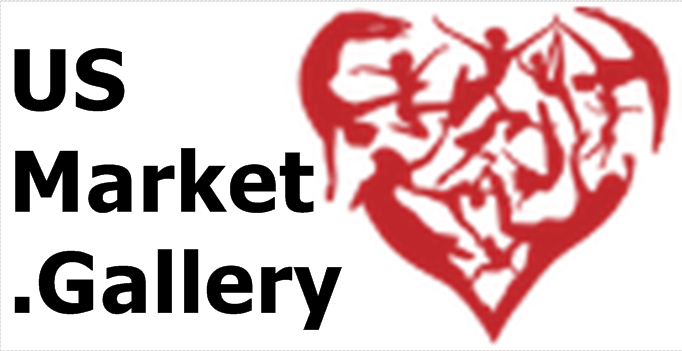 These gorgeous
ornaments also make Great
Christmas Wedding Favors!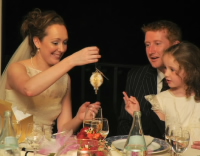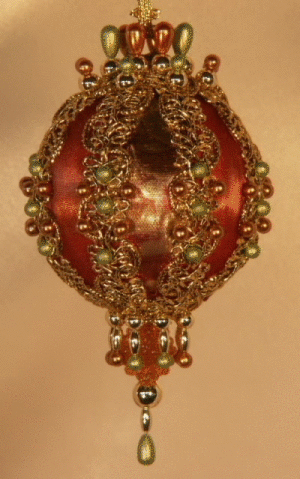 ~~~~~~~~~~~~
These Unique, Heirloom Quality, Victorian Style Christmas Tree Ornaments have appeared on two HBO venues, "Sex and the City" and the movie "Warm Springs"! As well as:
* the Smithsonian Insitution's
American Heritage Tree;
*Longwood Gardens; and
*QVC!

Check out our facebook page for new designs
and Specials Updates!


Also ....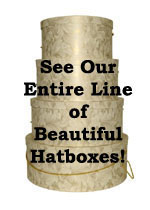 Handmade Victorian Style Christmas Tree Ornaments
(click images to zoom)



Adella Lee
$43.95




Agnes Ann
$40.95


Chastity Ruth
$39.95


Amelia Dora
$41.95


Dorothy Jane
$39.95


Esther Abigale
$40.95


Samantha Sue
$39.95


Lorena Arrah
$37.95


Phoebe Louise
$48.95


Roberta Helene
$39.95


Lila May
$44.95


Sarah Rose
$44.95

Special Notice
Orna Mentz has Moved to a New Shopping Cart!
As of February 1st, 2015 all
Orna Mentz products are available at: