More Victorian
Products!
Browse by
Department:




Click Below to view a special Gallery of Hatboxes!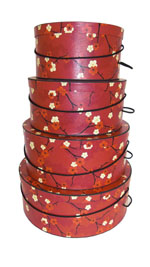 Victorian Decor Department

Our Decor Store is currently under construction - There will be no "Decor" items available for the 2014 season as we work to completely revamp the store offerings. Please check back in 2015 for the all new and improved Victorian Decor Store!
We sincerely apologize for any inconvenience.
Happy Holidays!